Do you guys collect pictures of all the cool classic trucks that you'd like to have an RC version of?
I do.
I even come across lots of great trucks that i've never known existed before. When i really like one, i search out as many pics as i can to figure out the years it was made, all the changes between model eras, decide which year models i like the best, then search for lots of different angled pics and especially a good side profile to use for building.
I've made a bunch of them already but there's still an ever growing collection of wants.
I hope to eventually build most of the one's in my list, but thats alot of building. Ha.
I know you guys may like to keep your future build ideas secret, but
please post all your favourite trucks as well.
Just one good pic and a description of the make/model/year of the truck.
I'm not calling dibs on these trucks, Ha, one of you may build one before i get to it. I'll still build one too.
I may also build a truck that you post before you do, be forewarned. Ha.
Allright, onto the trucks, here's 20 of mine for now.
As you can see, i like 60's/70's the best.
There's lots more, I'll add soon.
1989 Jeep Grand Wagoneer
1967 Jeep Rural (brazil)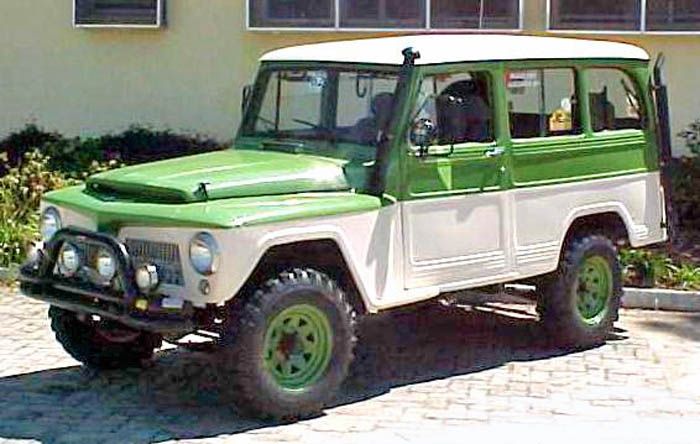 1970 Jeepster Commando
1970 Jeep CJ5 with the hard shell aftermarket top.
1960 Jeep FC170
1972 Jeep Wagoneer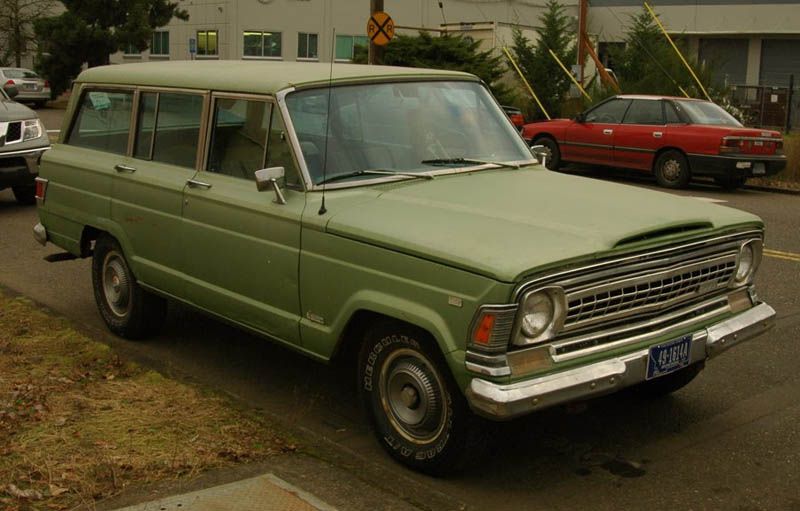 1970 Chevy Blazer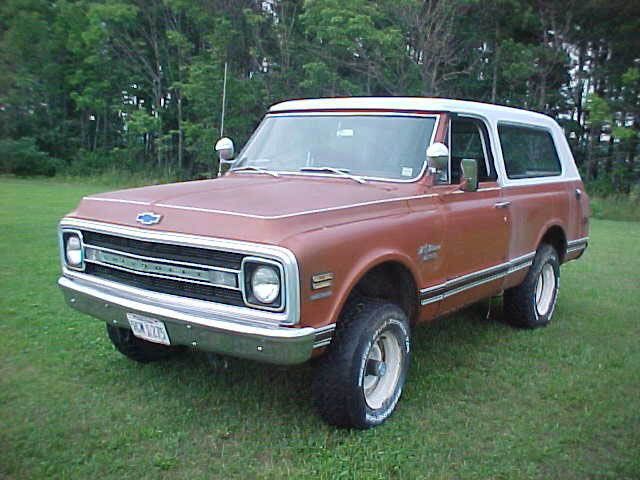 1970 Chevy Cheyenne
1963 Toyopet Stout
1966 Ford Bronco
1957 Ford F150
1967 Ford F150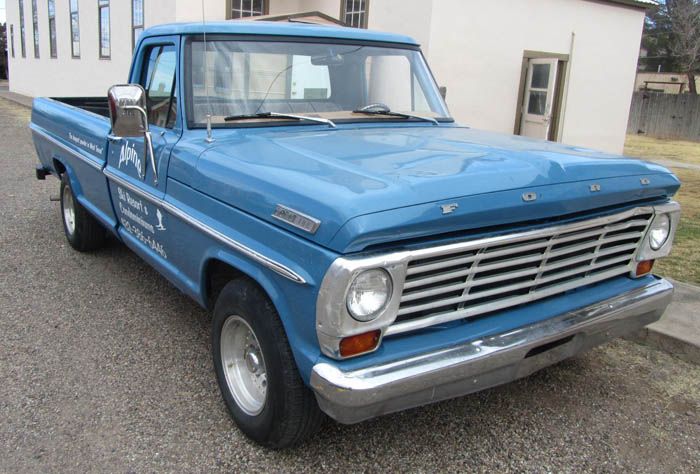 1977 Ford F150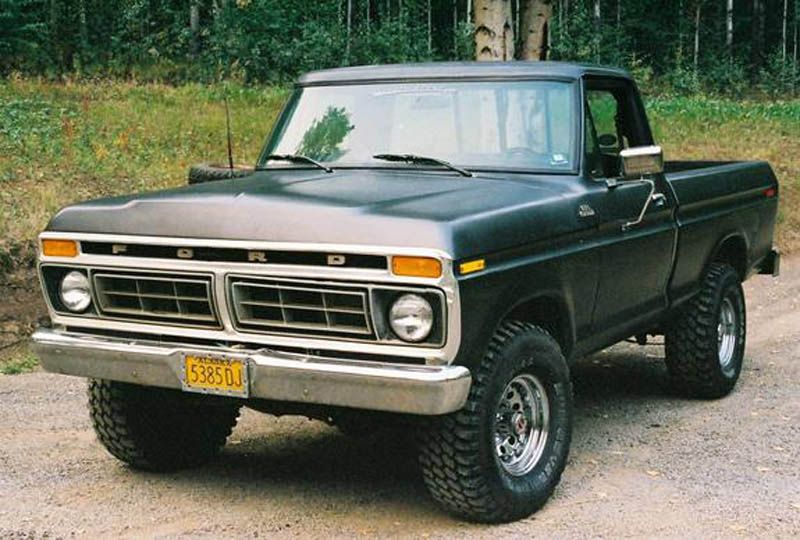 1967 Dodge A100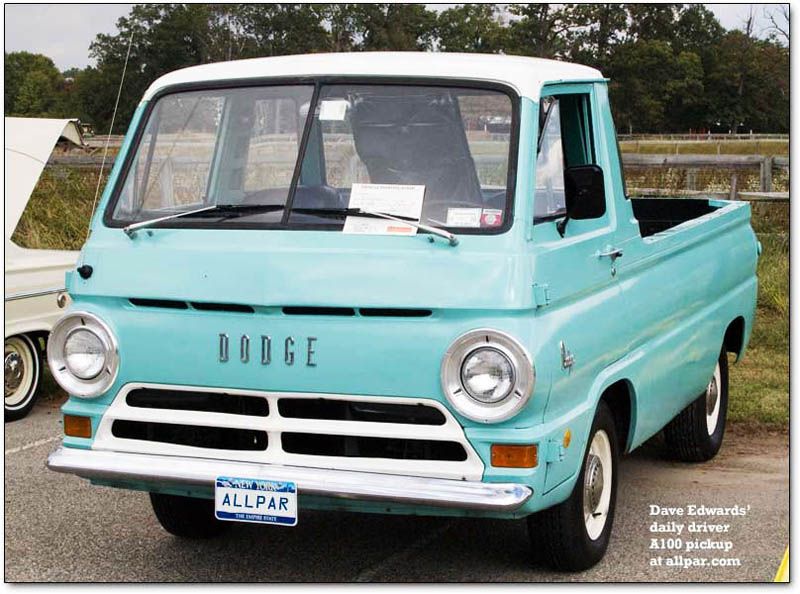 1967 Dodge D100 / Fargo W200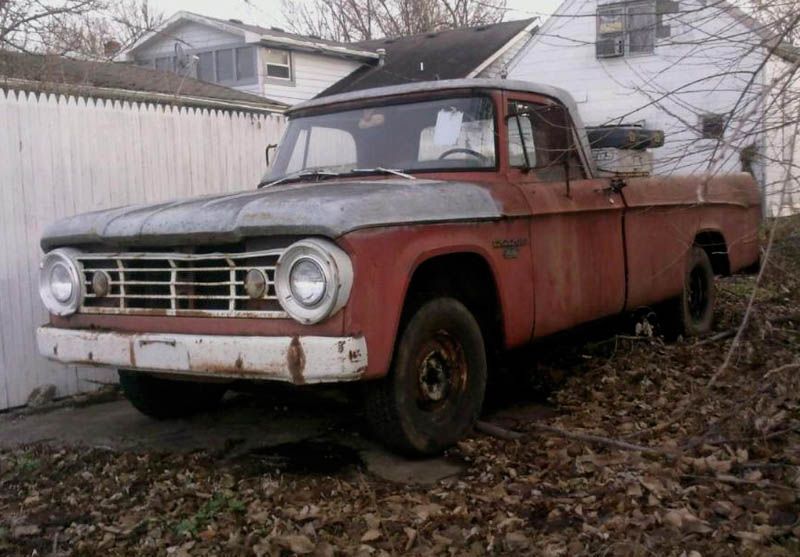 1969 Dodge D200 Powerwagon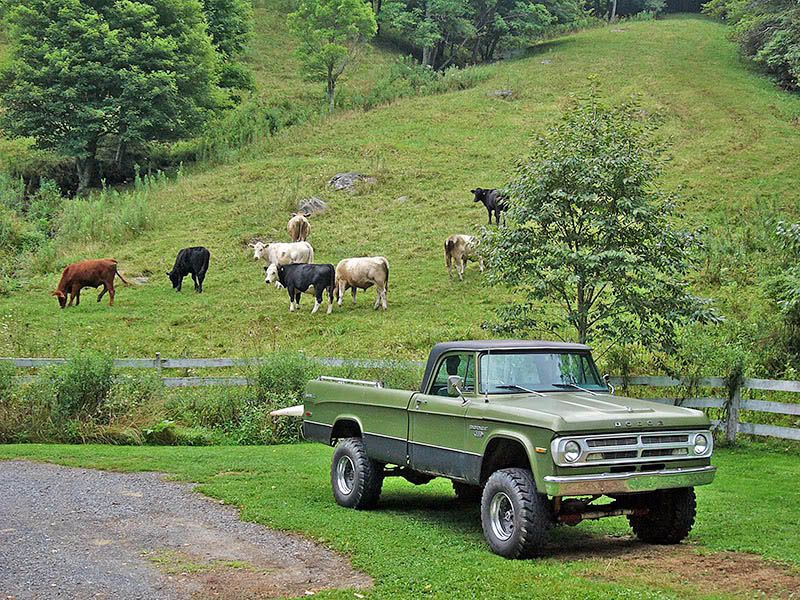 1977 Dodge Ramcharger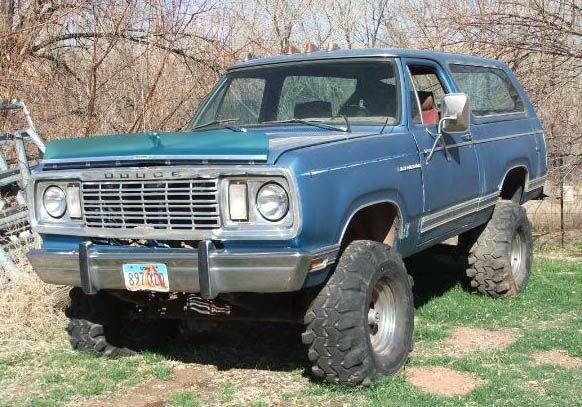 1960? International Harvester B120
1968 International Harvester 1100
1967 Intenational Harvester Travellall