Bill suggested I post a thread here, so here goes:
I've been working on a Bronco Concept on a short Ascender chassis (278mm wheelbase). It's my second off-roader (built a
Tamiya Mountain Rider
a couple months ago), and my first scratch-built body. This is what I'm trying to re-create: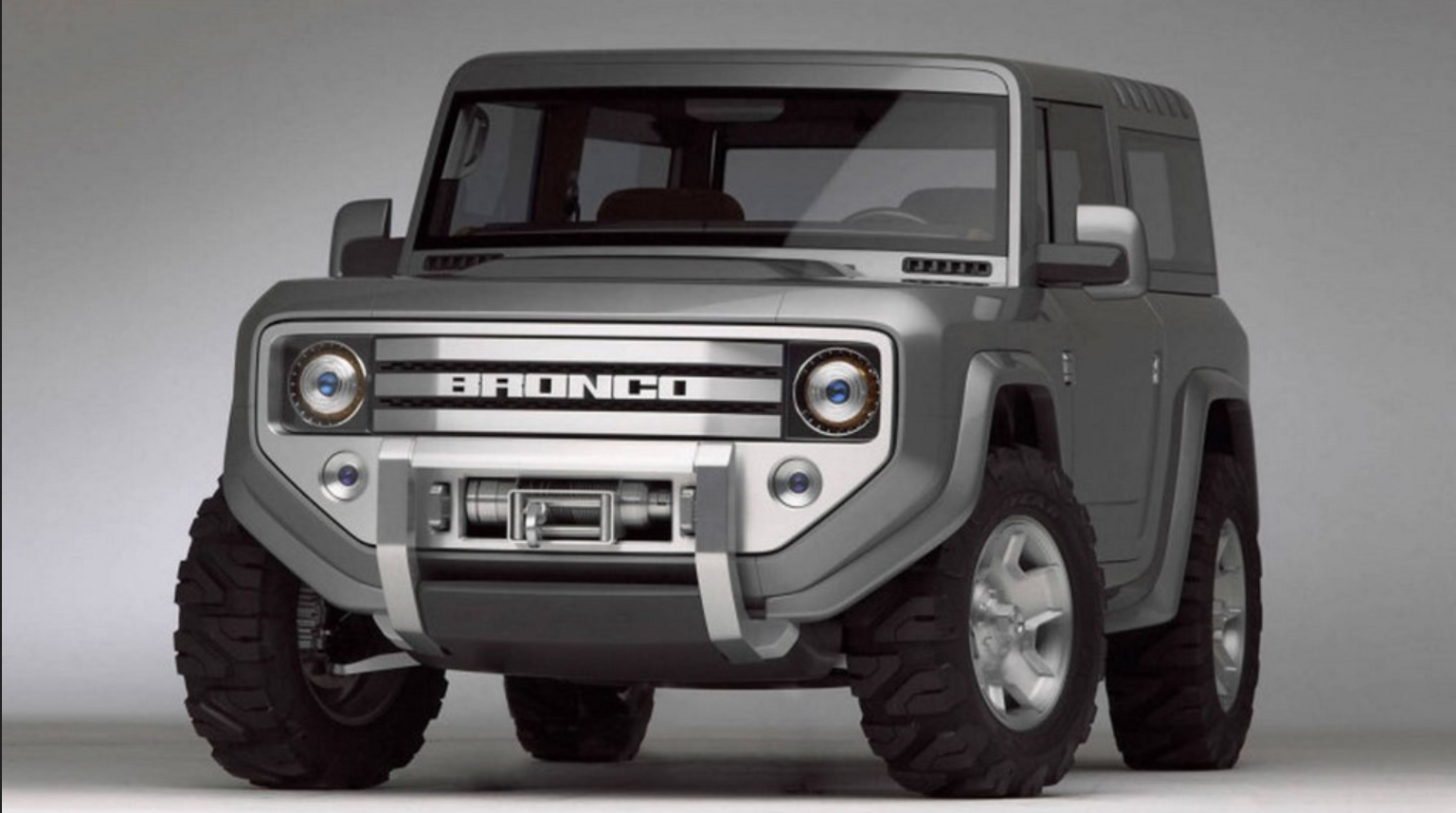 I started with the raised lettering for the grill and boot door.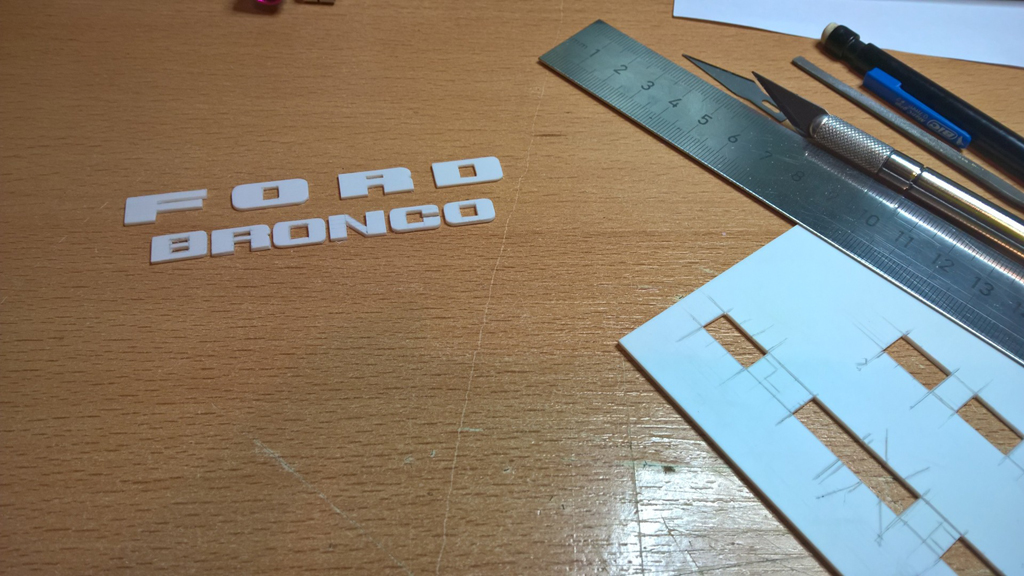 Here's the grill so far (not glued down yet).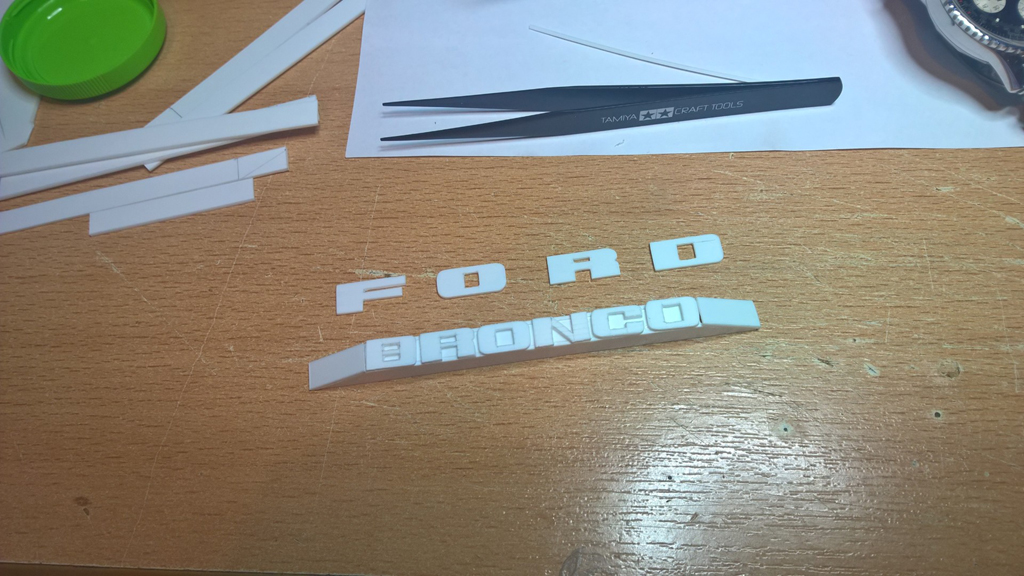 Some miss-trials later I eventually made a workable start on the body.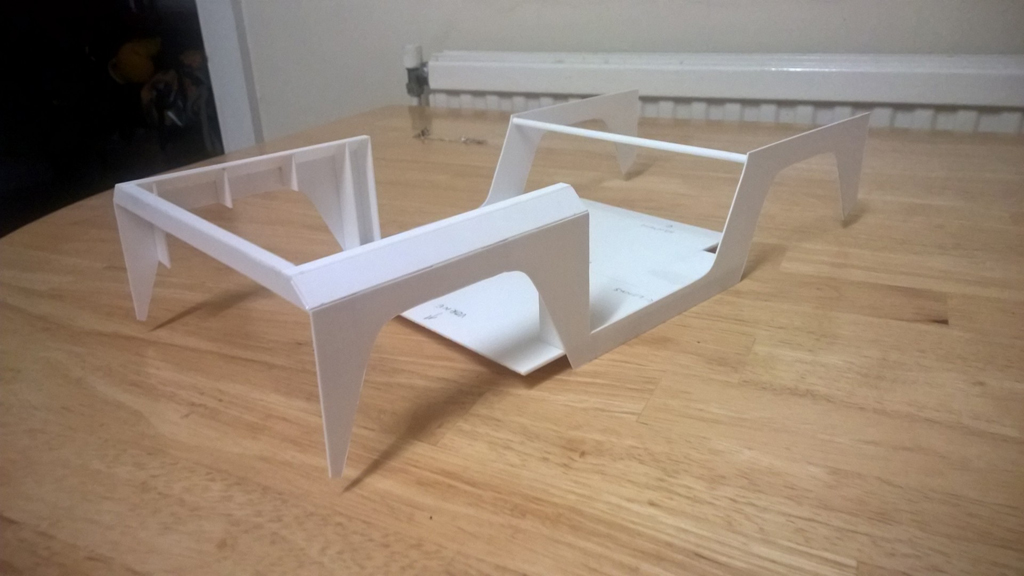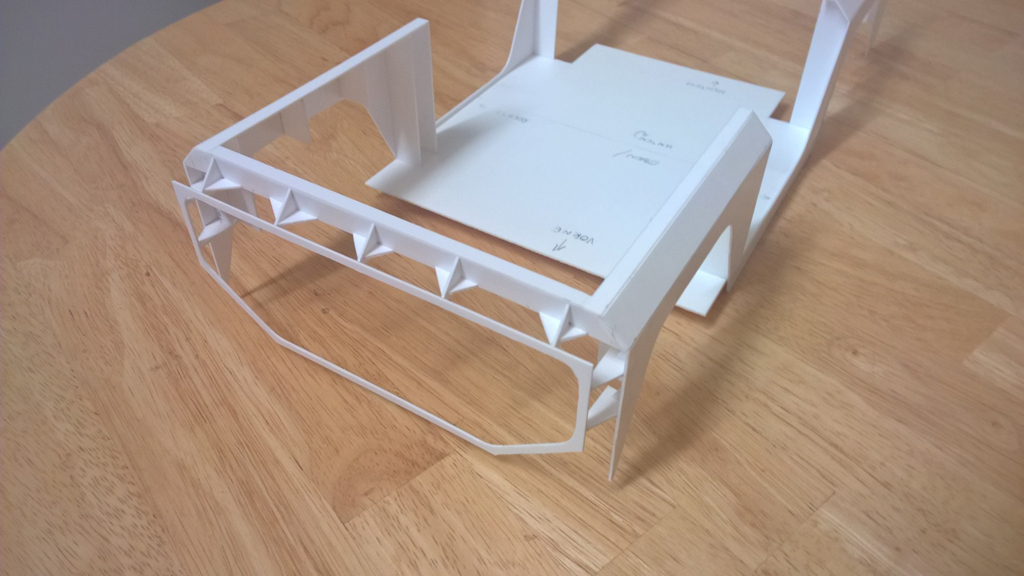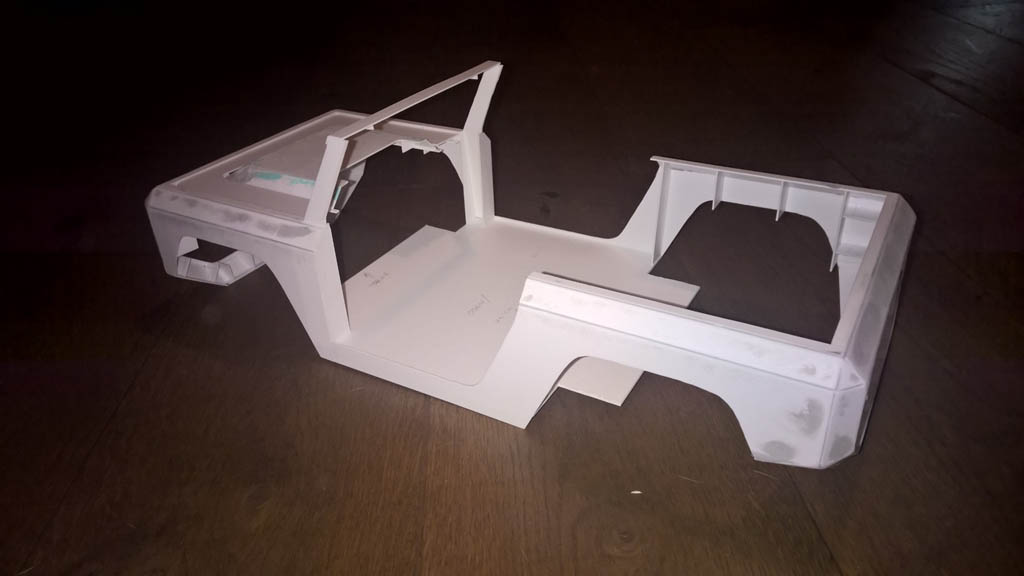 Fully functional (and removable) doors.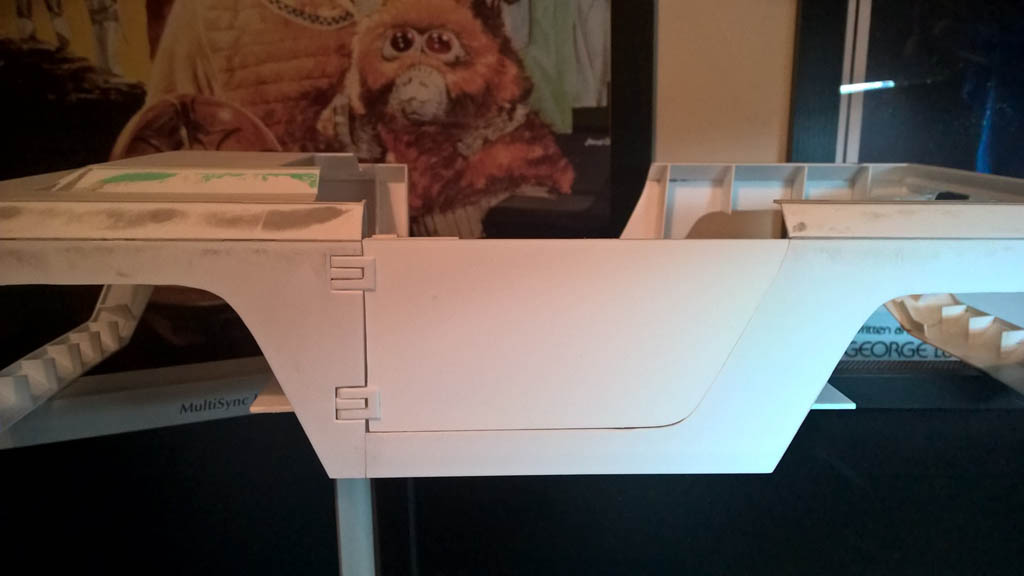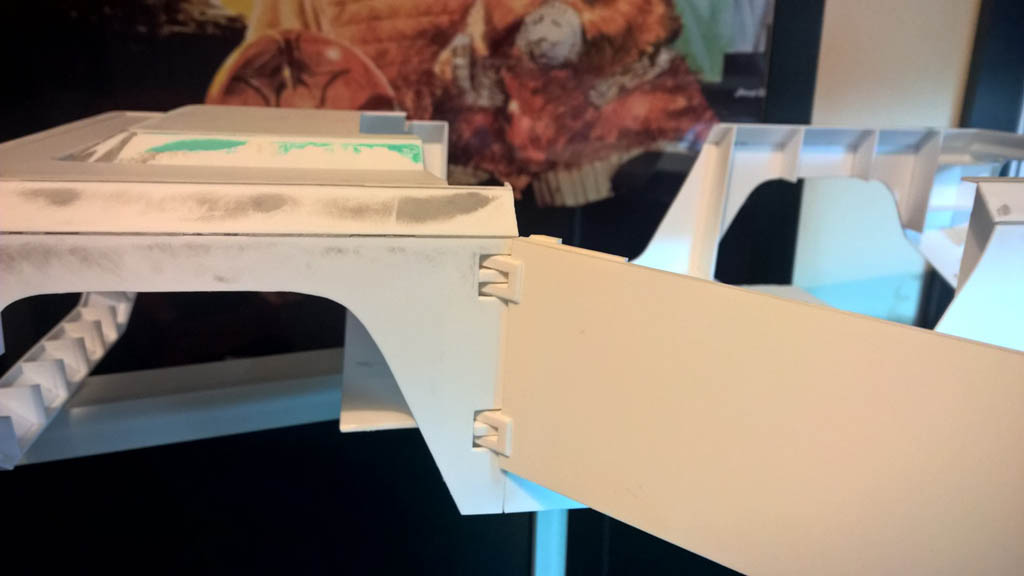 And ready for a windshield.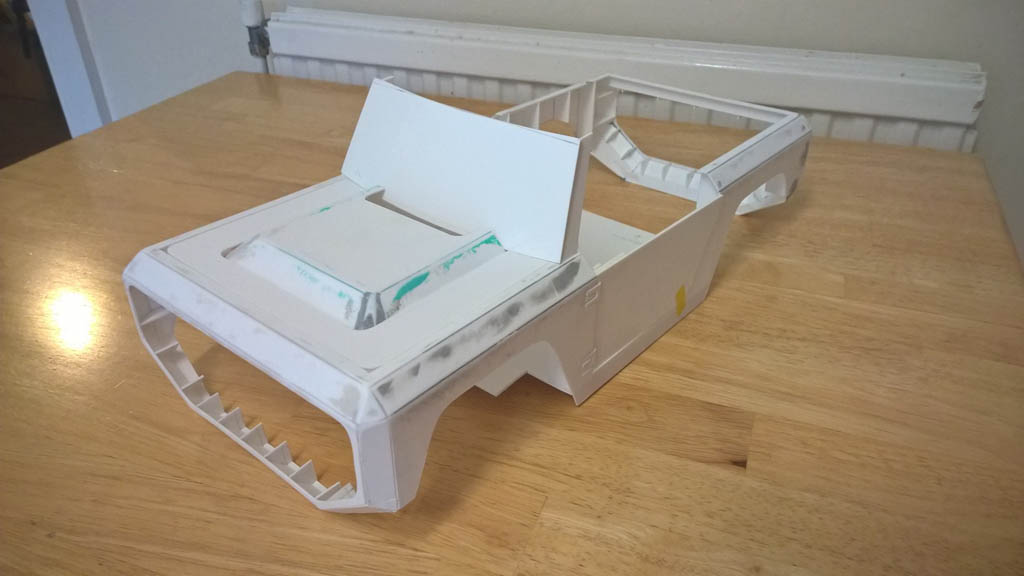 Then did some more work on the doors.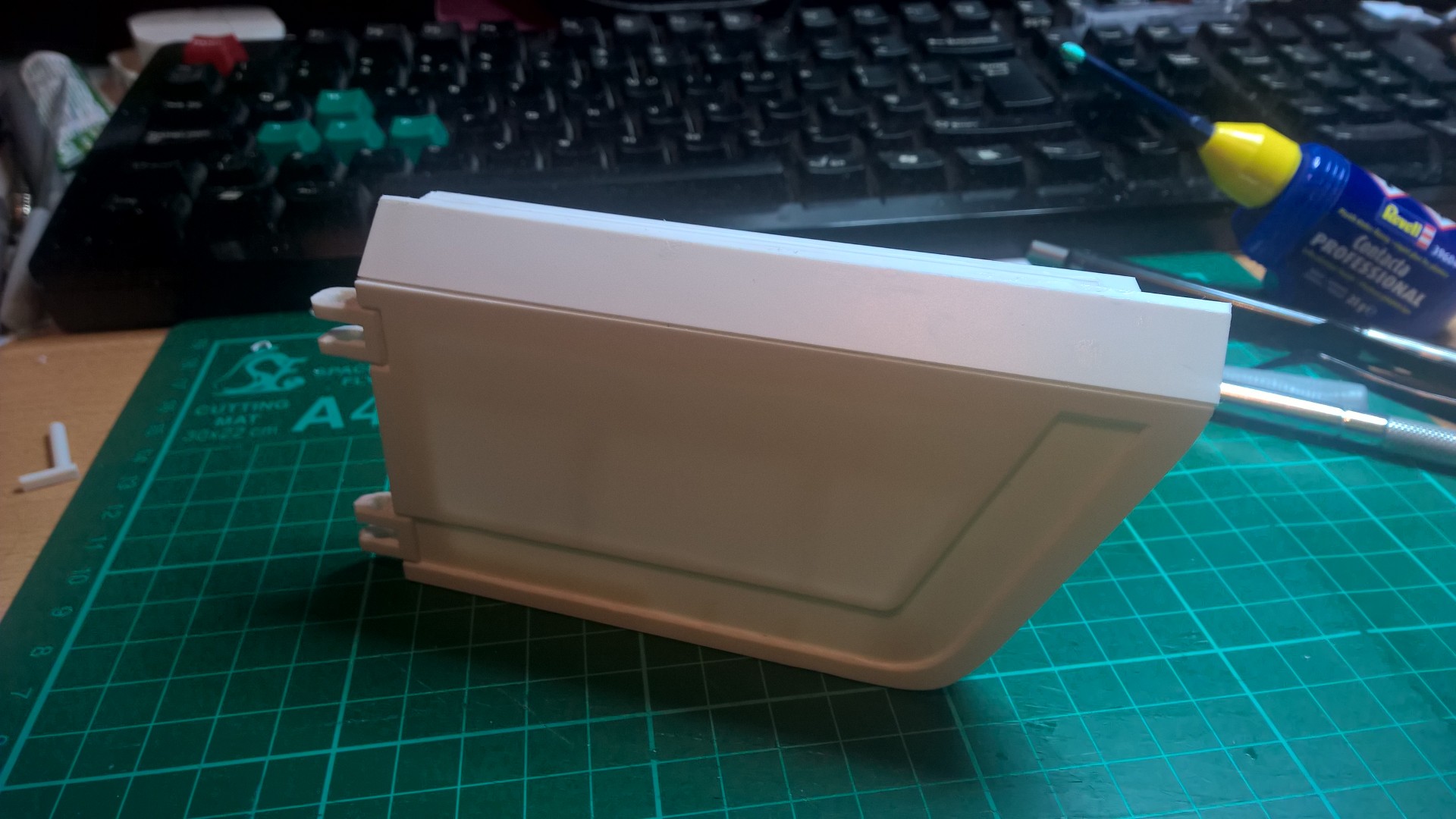 The inside was tricky, because of the door frame and sills. I've not covered the edges on the left and bottom because I'm waiting for better magnets - the little 3mm x 1mm ones I have aren't quite up to the job. Going to do the other door before starting on the insides of the doors.