Well the Missus and I snuck away for another nice camping trip. We found a very cool spot that I wanted to share with everyone. The place is called Frog Falls. it is 6km off the Trans Canada Hwy. just south of a very small community called Three Valley Gap.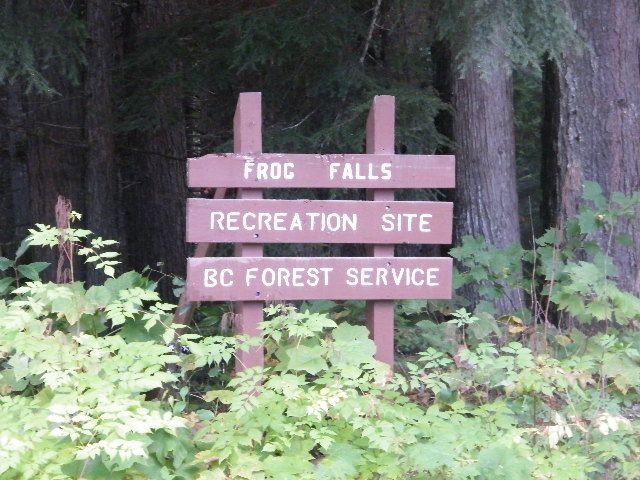 The camp site was your normal forest service campsite. the area was almost like a rain forest. huge cedar trees and lots of foliage. there was an old road behind the campsite that when i walked up I came across this.
kinda creepy to see from a distance. but when i got closer i realized this underground bunker housed turbine generators. these generators supply power to the community down the mountain. after finding this i had to check out the falls. so a short hike up a trail to the top of the falls I found this building which is where the water is fed to the turbines below.
now for the really beautiful part. the falls. these pics are taken from the top.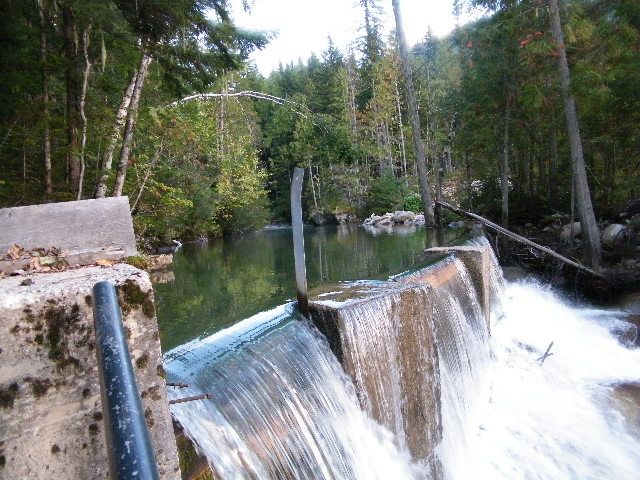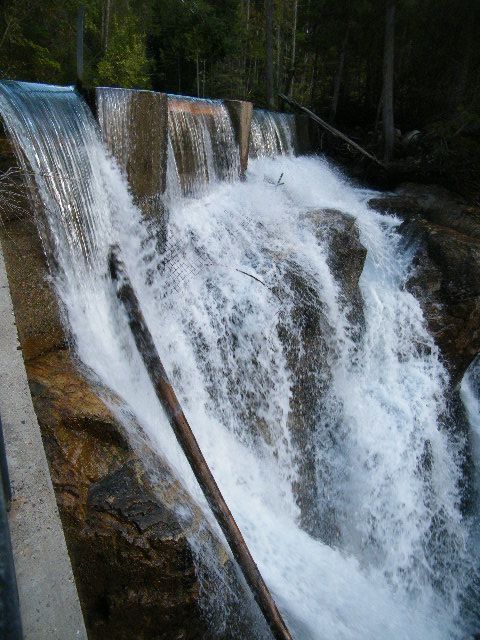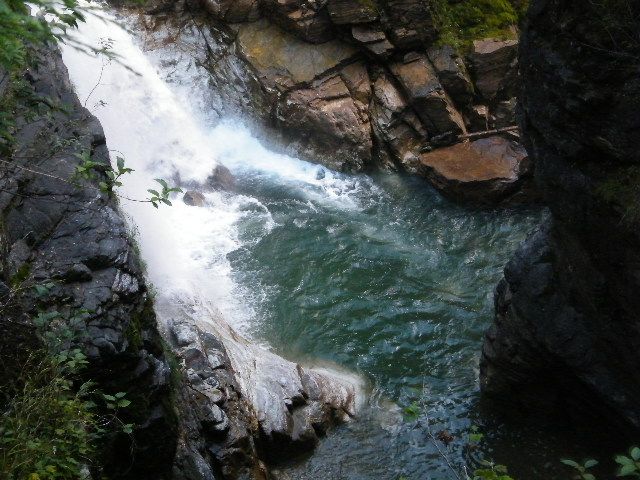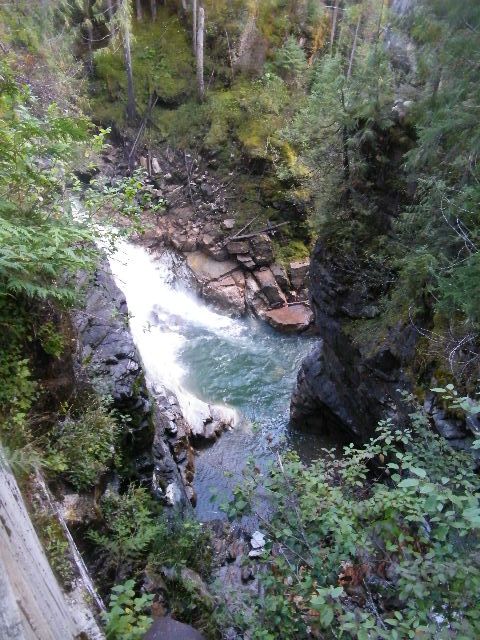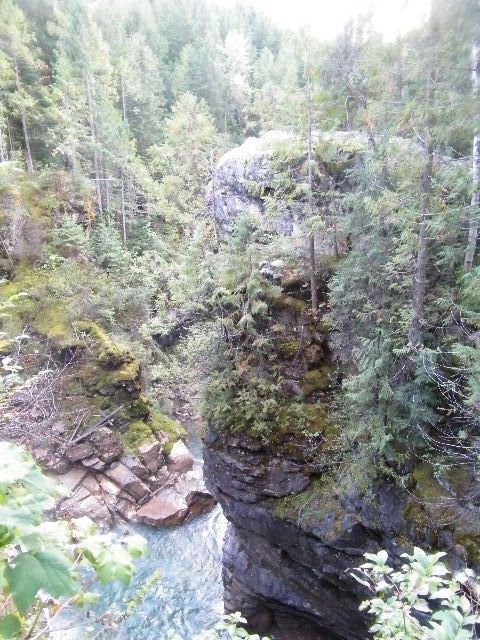 after standing at the top I decided that this would look way better from the bottom. so i hiked back down to camp lost my socks and put on some sandals. walked down to the creek and set off up the creek with no paddles. there where a few spots where i had to wade through the water. really no big deal except the wqater is from the glaciers even further up the mountains. my feet kept going numb. anyways here are some pics of what i found.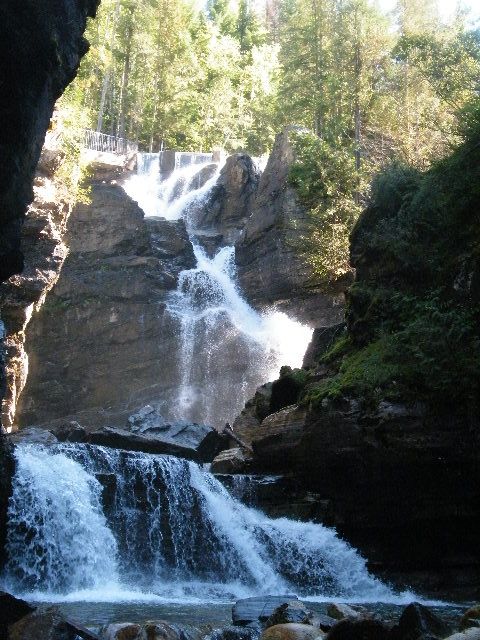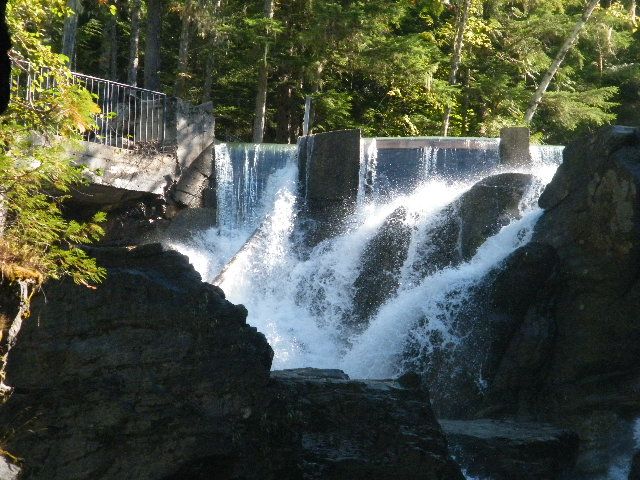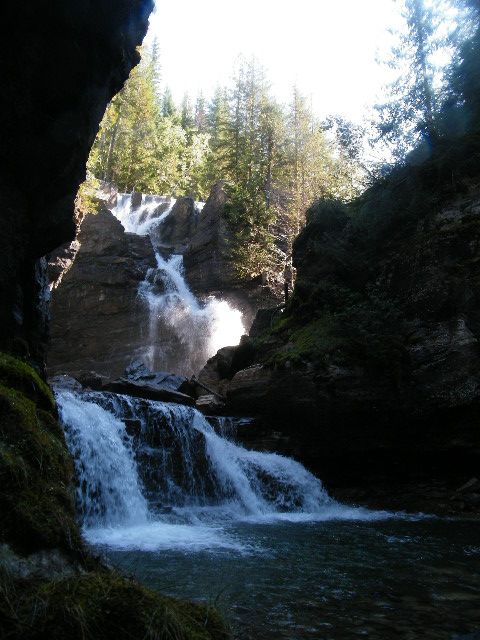 was such a beautiful place the sun the ravine. it was one of those times when mother nature really took my breath away.
I did take some trucks along more pics of that to follow.
Chris
Last edited: