I love to build them, i love to drive them, i like to make neat videos of them with my cat.
I'm trying to eventually have an RC version of all my favourite old trucks.
Good times.
Here's a list of all my best scratch builds and an easy link to find the full build thread.
1967 Fargo/Dodge W200
-
BUILD THREAD
1966 Ford Bronco
-
BUILD THREAD
1967 Dodge A100 4x4
-
BUILD THREAD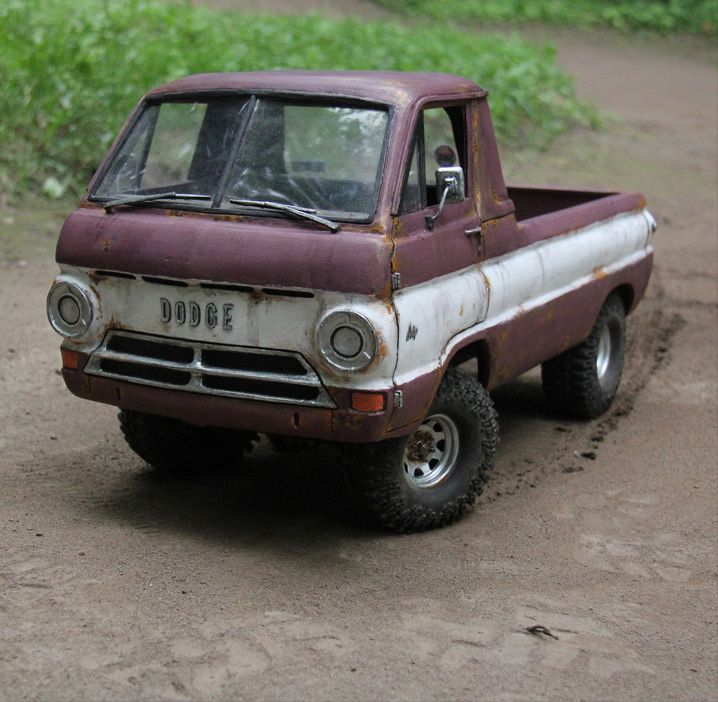 1957 Ford pickup
-
BUILD THREAD
1967 Jeep Rural
-
BUILD THREAD
1998 Toyota 4runner
-
BUILD THREAD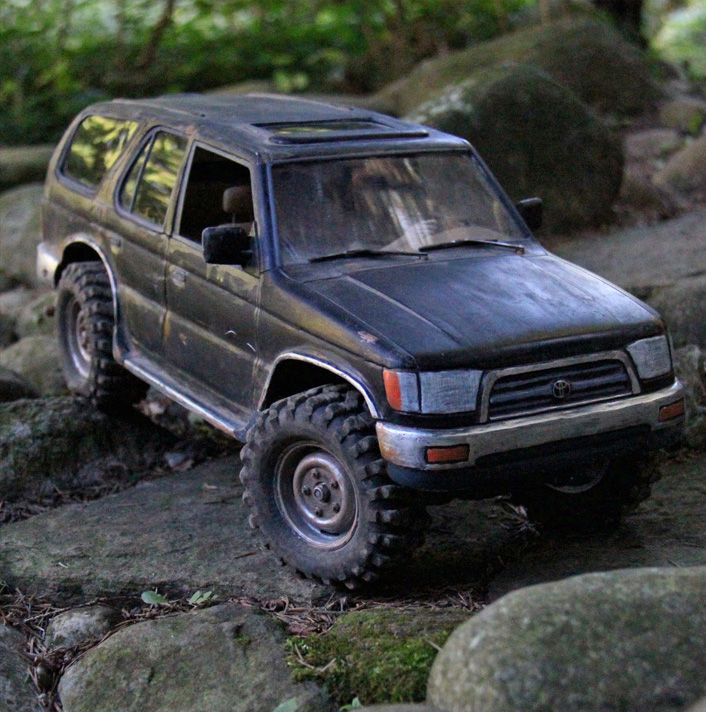 1970 Chevy Blazer
-
BUILD THREAD
1960 Jeep FC170
-
BUILD THREAD
1970 Ford Escort rally car
-
BUILD THREAD
1977 Ford f150
-
BUILD THREAD
1970 Jeep CJ5 with removable hardtop
-
BUILD THREAD
1964 Toyopet Stout 1900
-
BUILD THREAD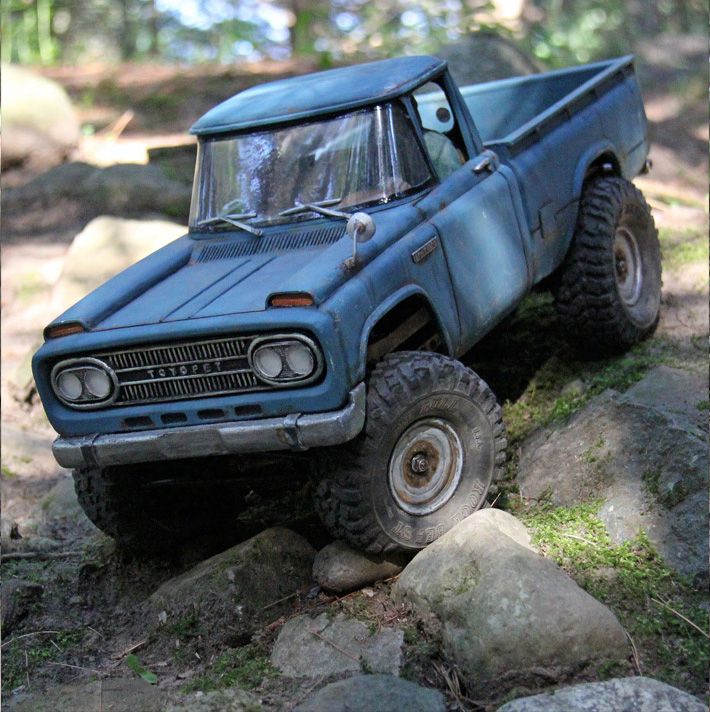 Series III Land Rover
-
BUILD THREAD
1989 Jeep Grand Wagoneer
-
BUILD THREAD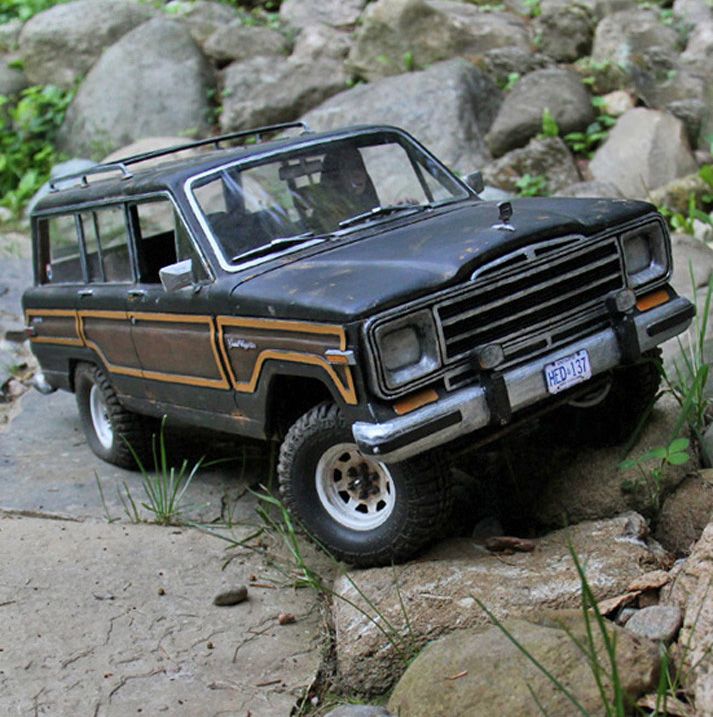 1960 Dodge M37
-
BUILD THREAD
1965 Chevy K10 shortbed
-
BUILD THREAD
Last edited: