Never seen this done and thought it might work, and it does! Every time I buy a willy's figure I never use the helmet head that comes with it and I use Matt Hicks JK heads. I throw the helmets in a box with other junk, but now I have a use!
All you have to do is cut out the face and bottom portion of the helmet, I added felt to the inside for padding, and then add some rope band things, I got mine from packaging, and put it on...super easy and kind of fun.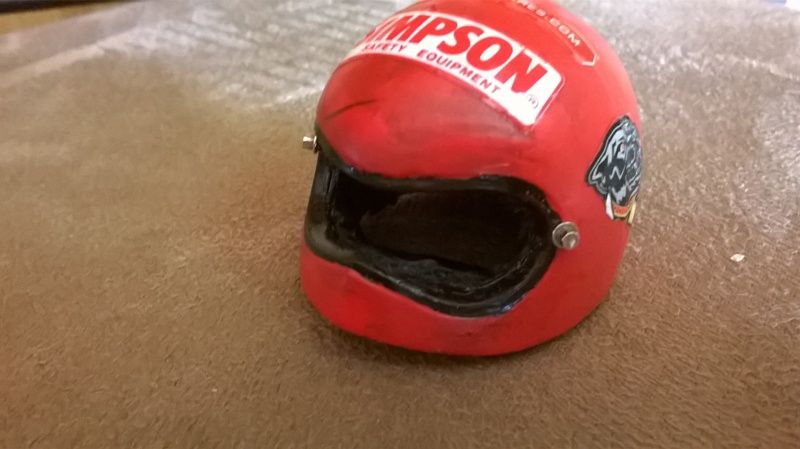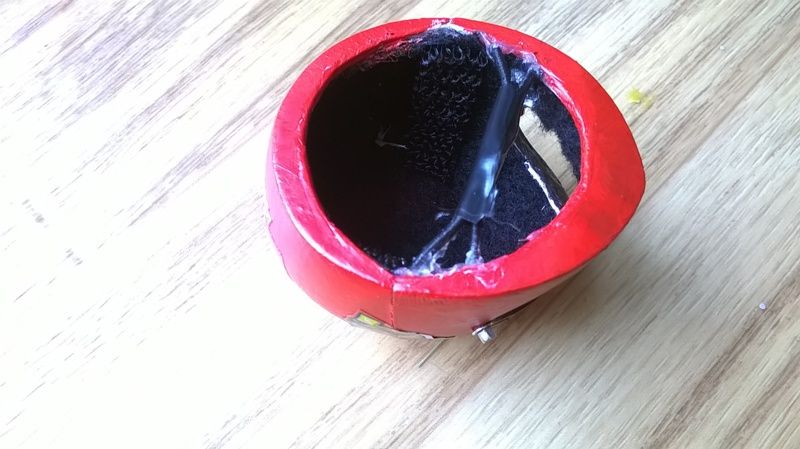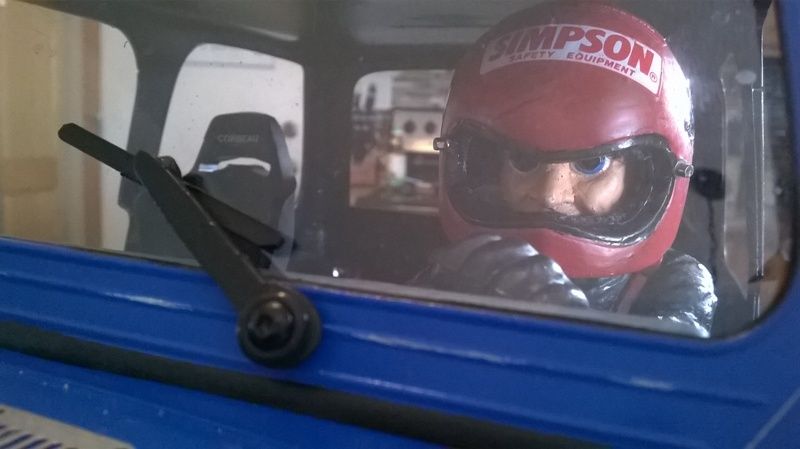 This is on my fo-hawk head, not sure if it will work on others, hope this inspires. Will sit on the passenger seat when not in use.