Hello, Just wanted to share with you a few pictures of this machine I have. I have many more but I'm not sure where to post all the build photos.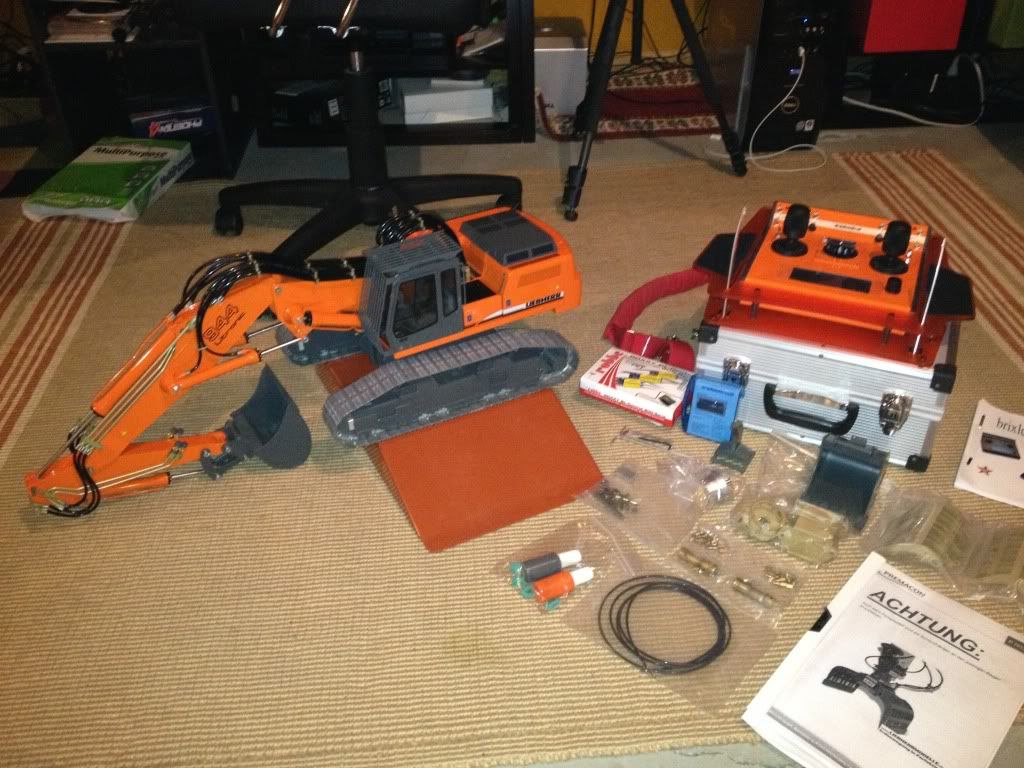 Yes , The radio, it's custom built in Germany, Brixl is the name , 32 channel, lots of fun...
I have many more machines but I just want to make sure you guys are ok with me posting this stuff, if not, please remove it.
Ayoub