New products have dropped over at RC4WD! Rep your love for RC4WD with our new Rebel Radio Patch. Need a back up battery for your 1/24 Trail Finder 2? We got you covered. We also have new tires from Mickey Thompson in 1.0" size and tires from BFGoodrich in 0.7" size! We also have 1.55" Dually wheels, and our classic Heritage Edition Stamped Steel 1.9" Wheels now available in white!
SHOP NOW!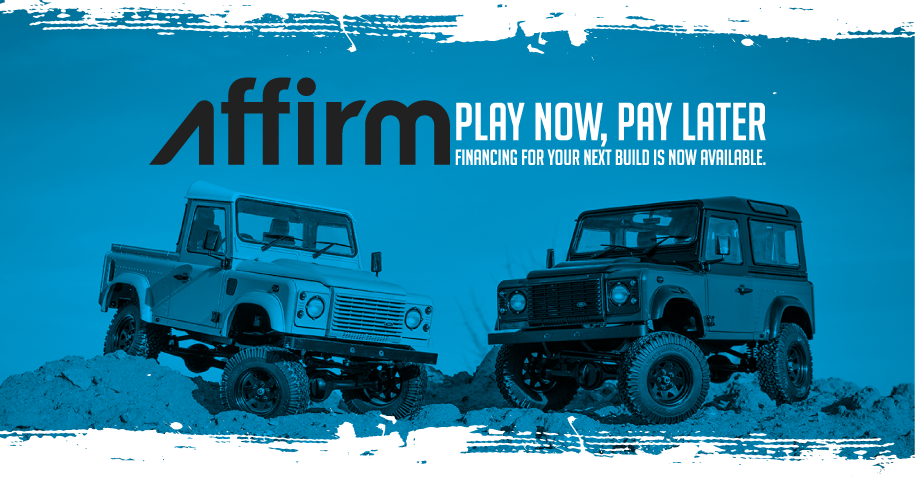 This email was sent by RC4WD, Inc.
Make sure our messages get to your Inbox (and not your bulk or junk folders).
Please add
media@rc4wd.com
to your contacts!
RC4WD, Inc. | 720 N. Gateway St., Visalia, CA 93291
© 2022​