We are proud to announce our newest hardbody - Land Rover Defender D110 HCPU. This version was missing on the market for a long time and now its available. Realistic looking bed with a correct proportions, many body detail parts, smooth surface. Who will be the first to build this one?
http://www.rc4x4-shop.com/Land-Rover-Defender-D110-HCPU-Hardbody-d373.htm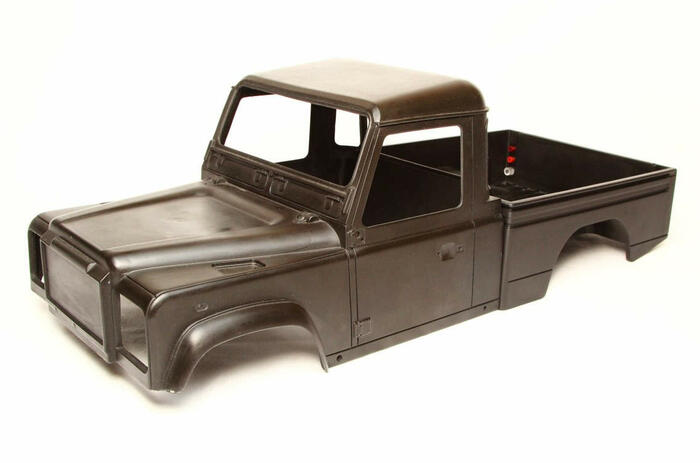 Parts related to the bed:
The bed is also available separately.