I've wanted to make a little trailer for my Jeep for some time now. I finally got a start so I thought I'd post a few pics...
The materials I'm using...
A start on the frame, it's 4x6 inches....
I'd like to make some leaf springs and my own axle, but not sure yet...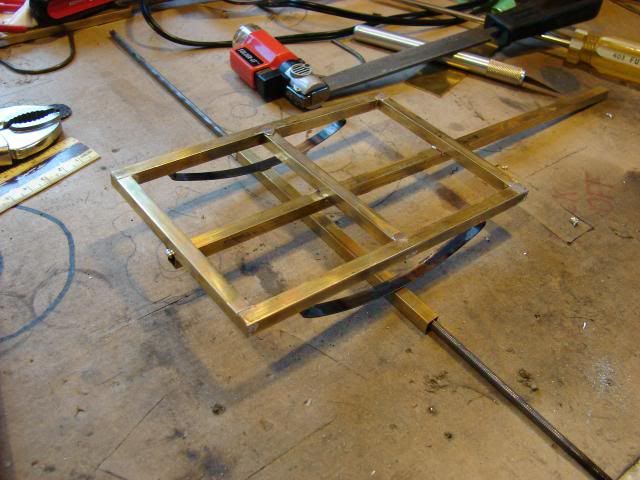 I soldered on some front suspension mounts, but I still haven't been successful at springs that don't snap...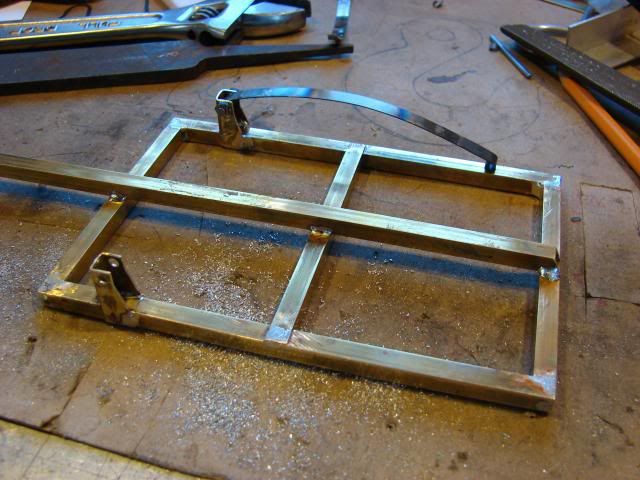 Any hints on making stronger springs would be appreciated. They're made from a lawnmower starter spring.