My 78' Ford Capri Mk3 2.3S, now with pics from the first Capri meet this year...
Finally I got a Capri again!!!
This was the picture from the selling ad:
And a few from when I arrived at the yard where the Capri was parked
Home in Norway...
My first wash today at my mates yard...
Some new pics of the progress...
New steering wheel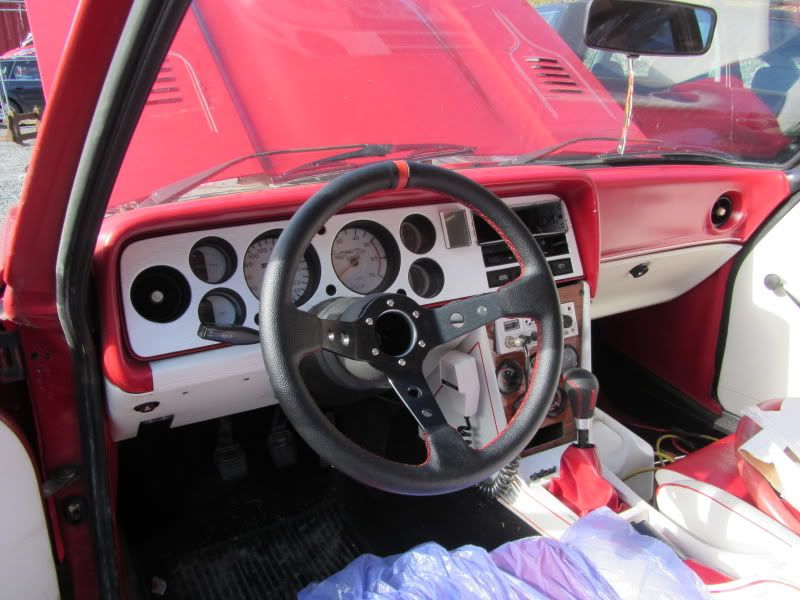 New gear knob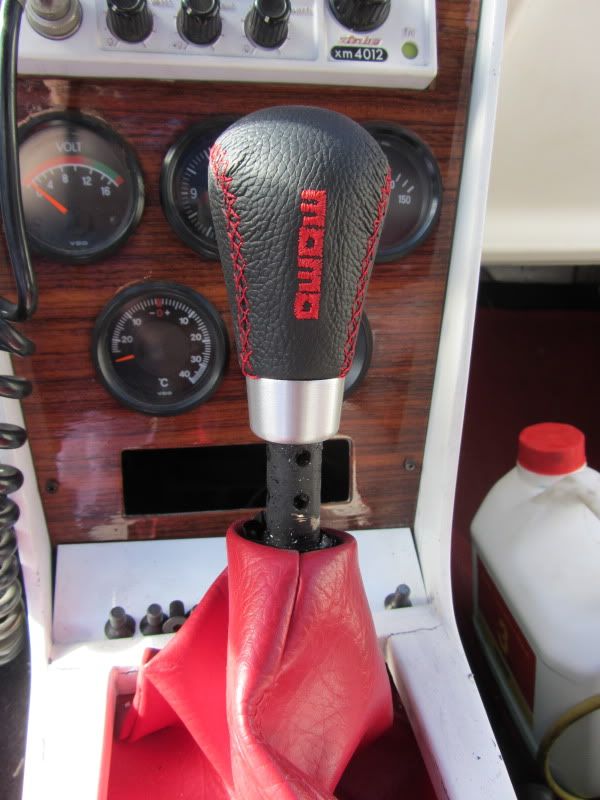 And new valve cover gaskets and HT leads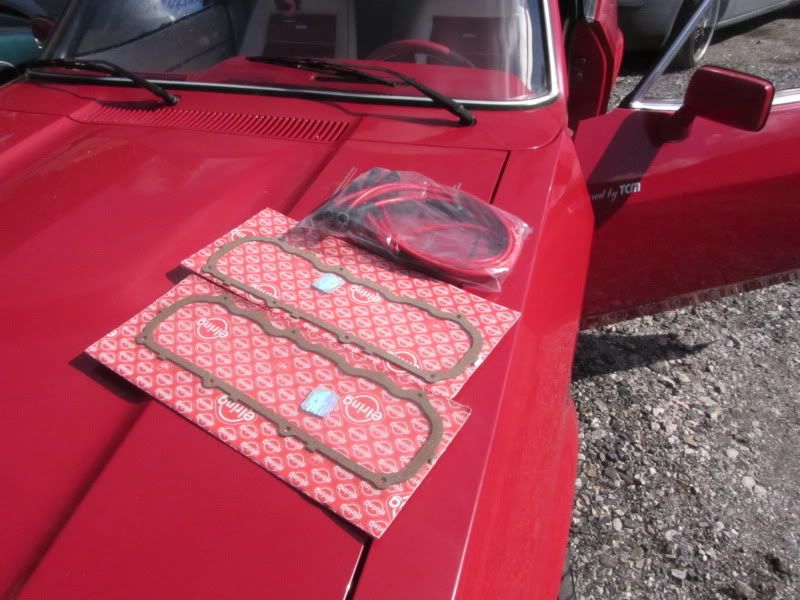 HT leads fitted
Want new wheels, first choice is these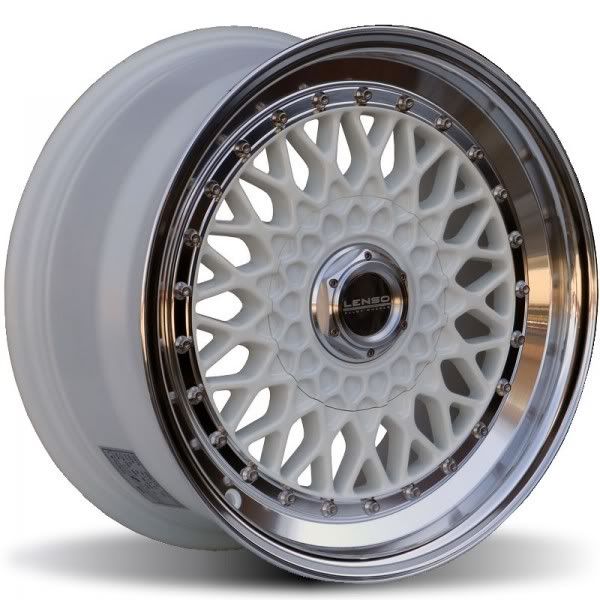 Second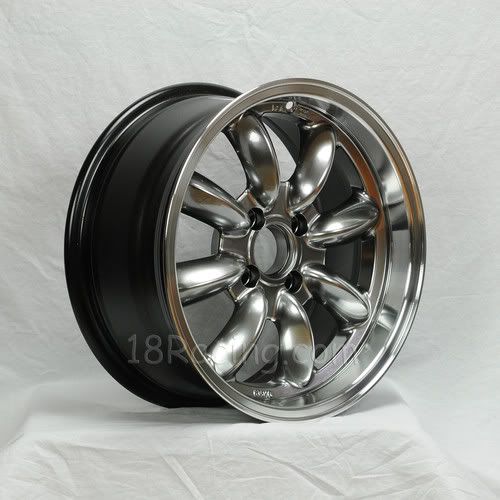 First being Lenso BSX and the second Rota RB....
Have spoken to a chap who does wheels and stuff, he might get hold of the white ones for me as nobody else can..
Hope for more progress this week as my mate is taking a short vacation from mid week to Sunday, so I have his lift for myself, should be able to work a little then