I know, the XXX-R has never really existed.
But here is what my XXX-S converted to rally looked in its first version:
Now, I'm working on it to improve... even if I never really tried it outside.
I installed 6mm offset wheel to have something near 200mm: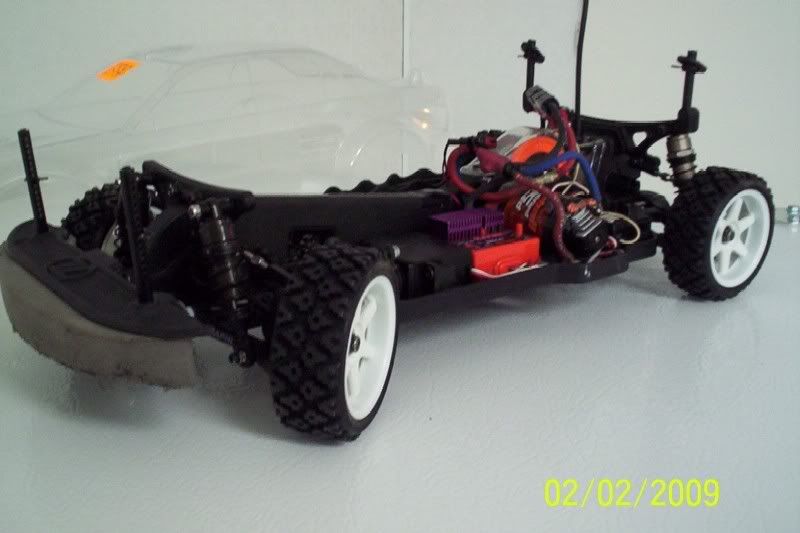 In back ground, you can see the futur body: an EVO VI 200mm from HPI.
View of the height ride:
Chassis: XXX-S
Shocks: Traxxas
Wheels: HPI TE37 6mm offset
Tire: Tamiya Rally block tire
Clutch: Team Losi XXX-4
Info:
http://www.sixfoottiger.com/articles/xxxr/xxxr.cfm