So I have been messing around between projects and while waiting for things to dry, building some items for a scale race pit diorama and eventually for a scale garage. So far i haven't built a ton but I have made a jack, wheel chalk and tool box.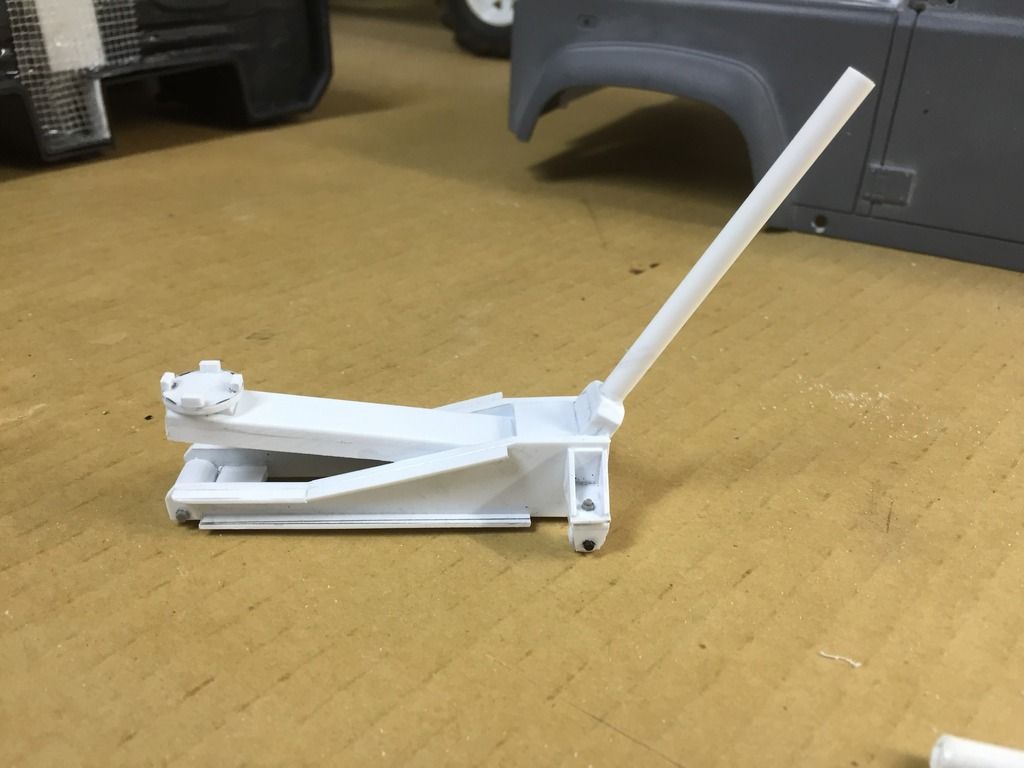 Here is the jack.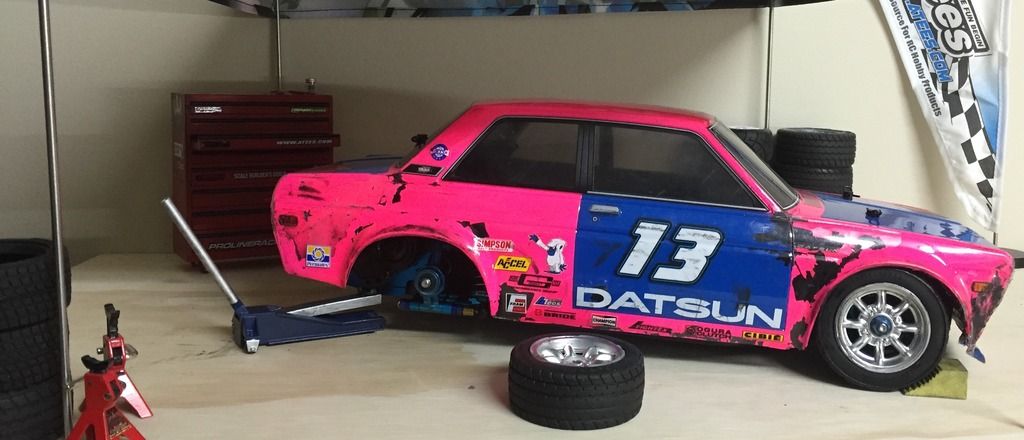 A picture of the beginning of my race pit diorama.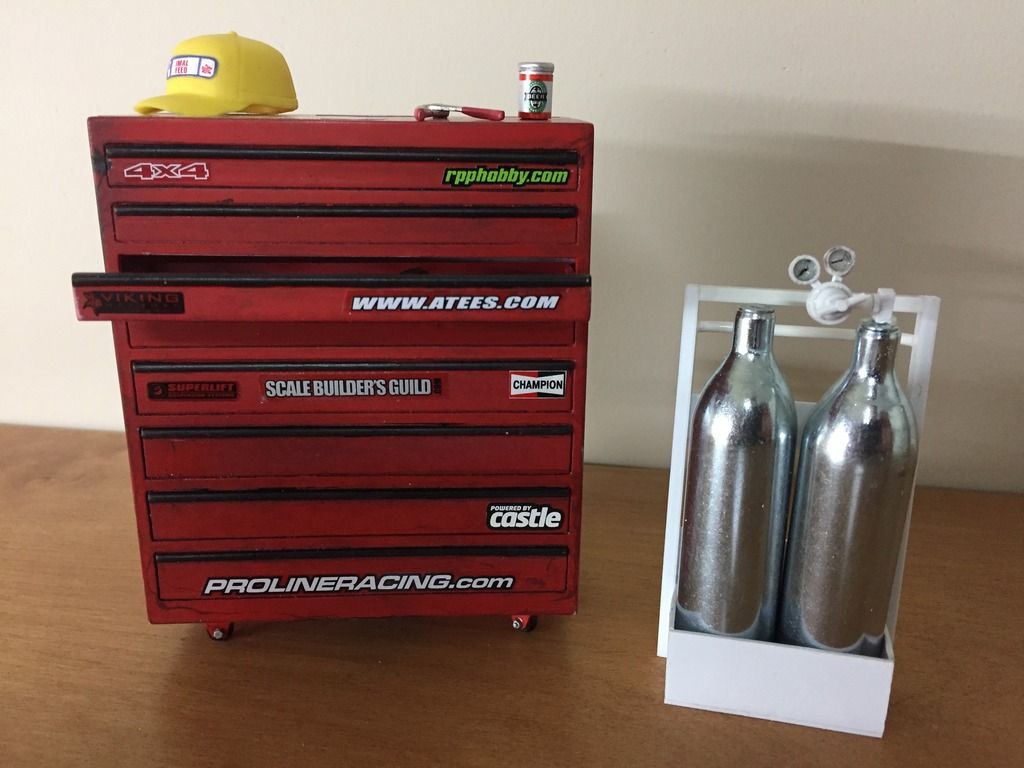 And now I'm working on an oxy/acetylene torch kit. What do you guys think of the scale of the gauge manifold, I feel like it should be a bit larger now that i have all the pieces assembled??