Well I finally made a start >
Foot print 900mm x 450mm approximately 3' x 18" I'd like to go bigger but my man-cave/hobby room isn't very big :(
No paint or weathering/aging done yet.
I still have heaps more things planed...
The trusty old honcho (lexan) body will eventually be retired and replaced with a hard body...
The trailer is a all steel Vault RC kit, except for my custom fabricate aluminum draw-bar and treg style off road hitch.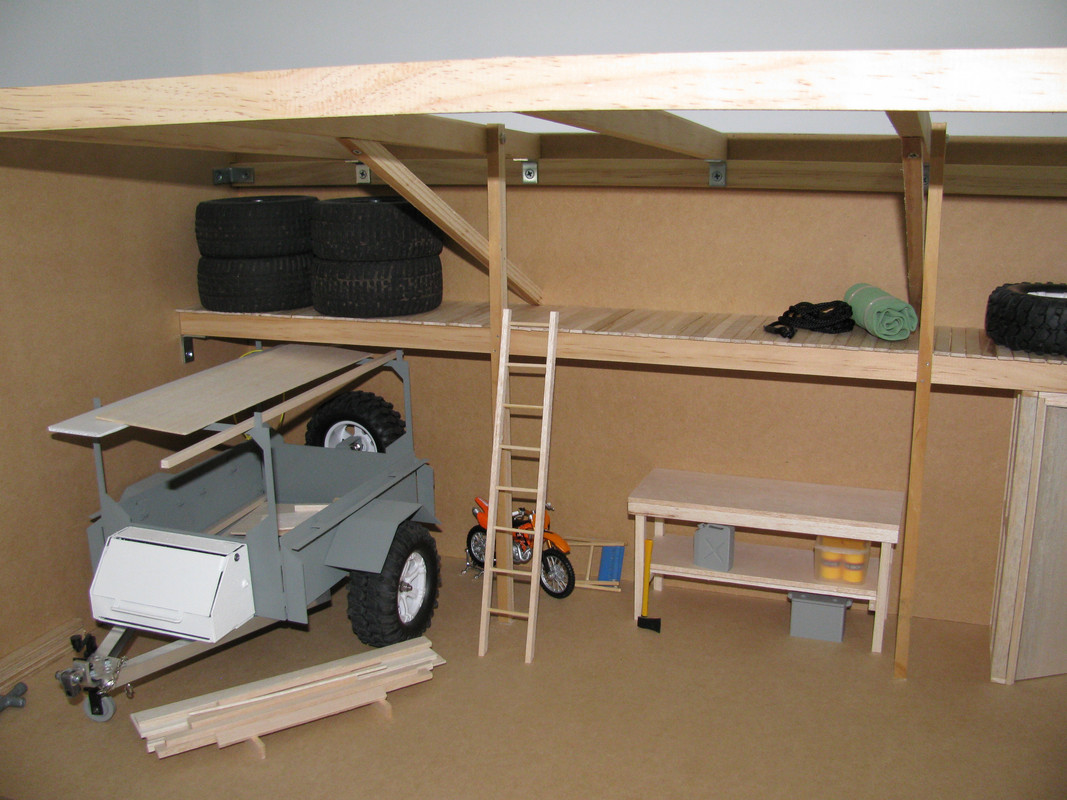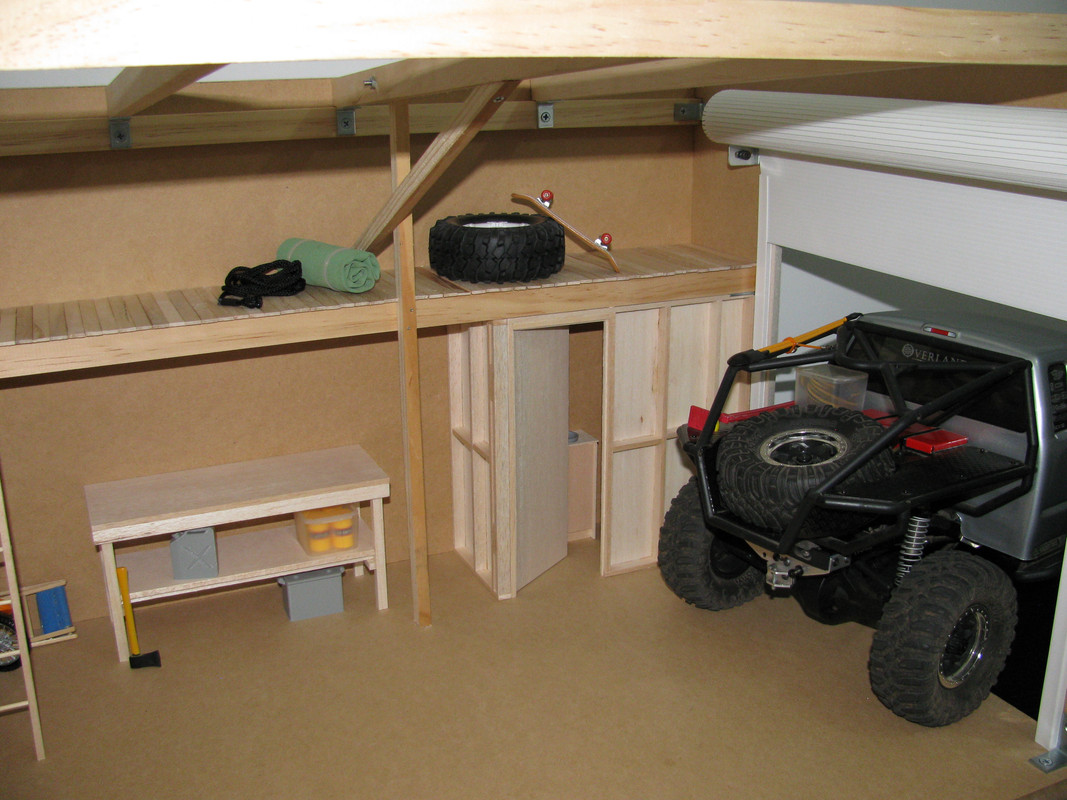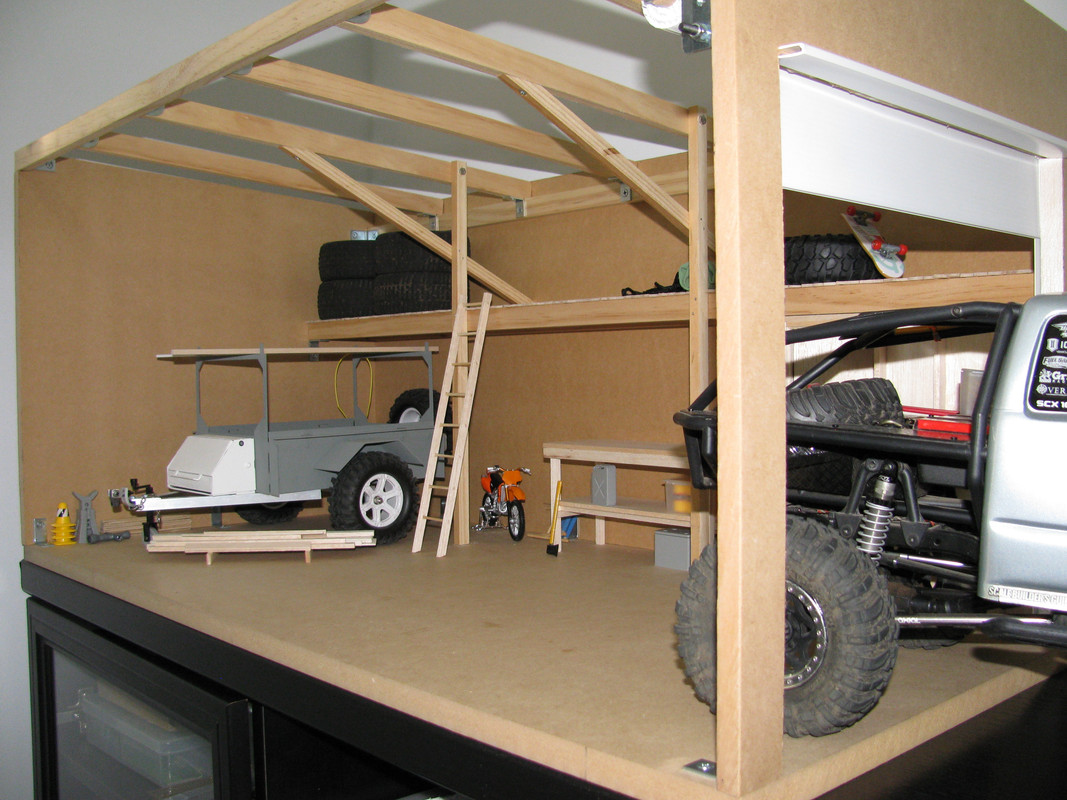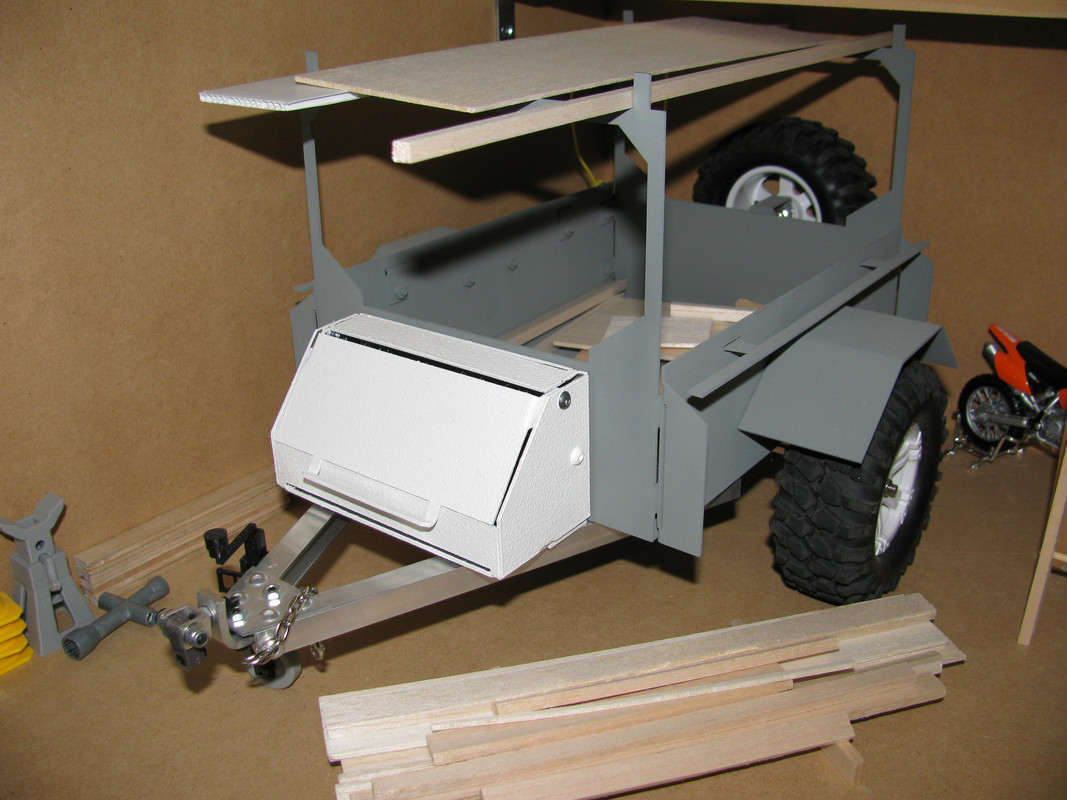 Last edited: