We've got all kinds of scale goodies from tire covers to bull ropes to wheels. Check us out.
Store | RC Addicts and Life Of An RC Addict
We've got CBE Fab link tabs and shock keys.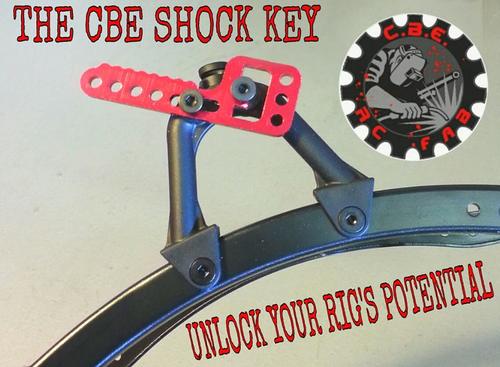 We've got super scale aluminum wheels.
We've got the virtually indestructible bull rope.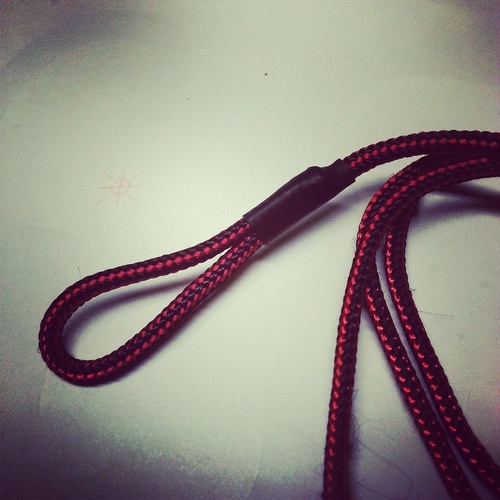 Spare Tire covers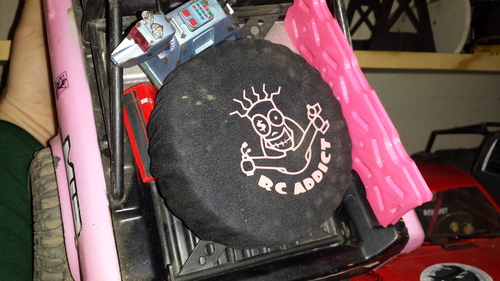 And so much more!! Have a look!