I had to do a bit of soldiering today. I remembered what it was like getting started and trying to get nice tight clean soldier joints. One thing that I found makes it easier for me is a flat washer. Granted the washer I typically use is a fairly large and has it's own base but it's just a washer. I don't twist wires together before soldiering, I use the bypass method ( I'm sure there's a real name for it ) Here is how it works. I tin the wires first (apply soldier uniformly to both wires) then clip one wire to the washer.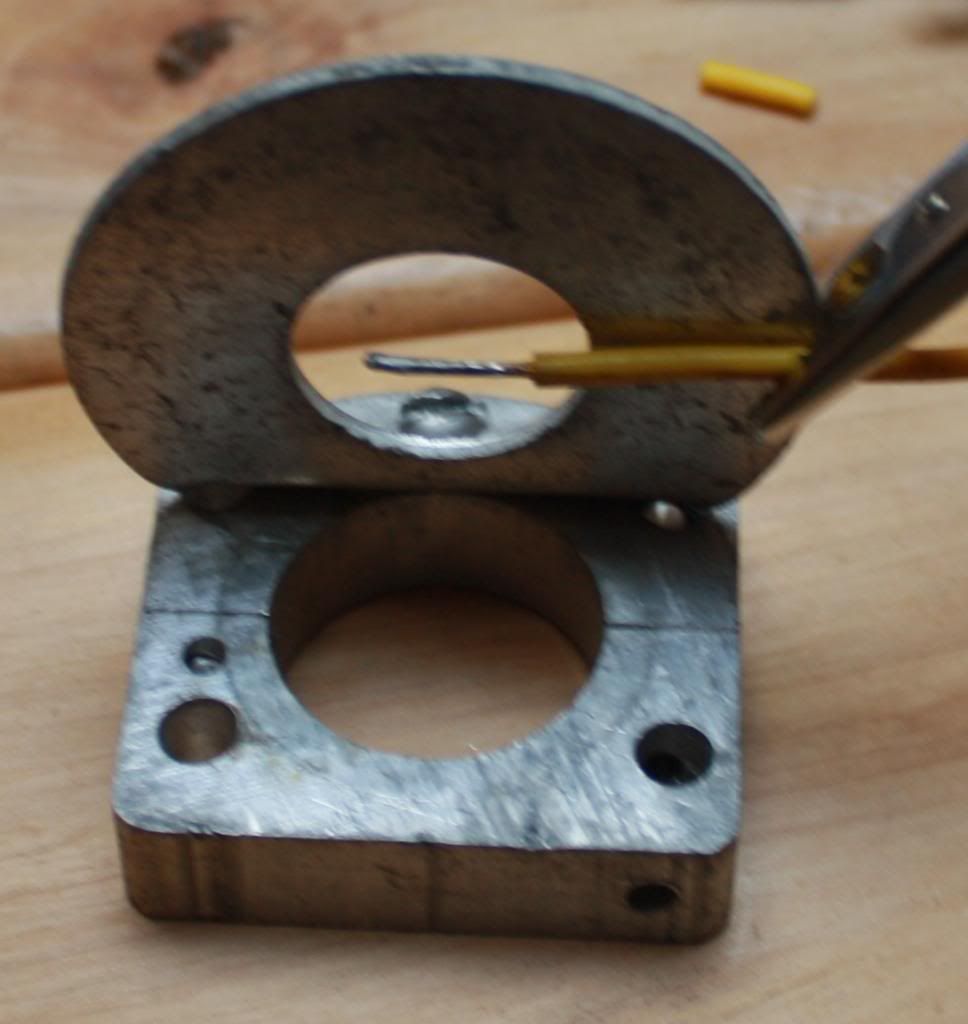 Clip the second wire on aligning it with the wire already clamped .
I the then heat with just the tip moving it across the wires a couple of times.
That's it, it make a strong clean soldier joint with out gobs of soldier, which makes it easy to heat shrink with out bulk.