I was eyeing on buying a scale truck so i sold one of my own rig. by the time i sold it, the truck i was interested with was gone. well, no luck on the scale truck so i picked-up this one. it is a mint Full Option Pershing from Tamiya.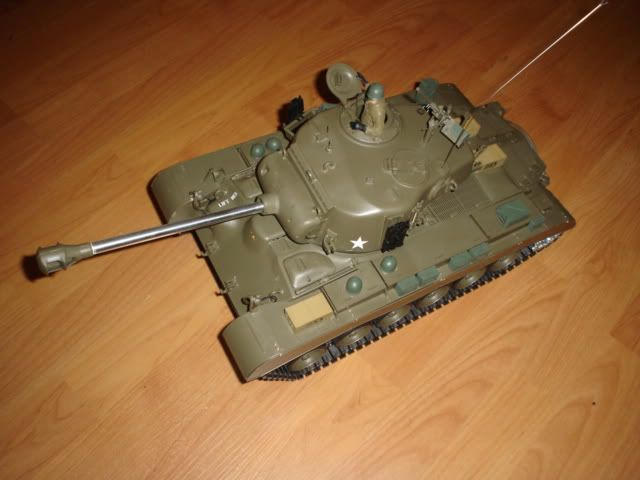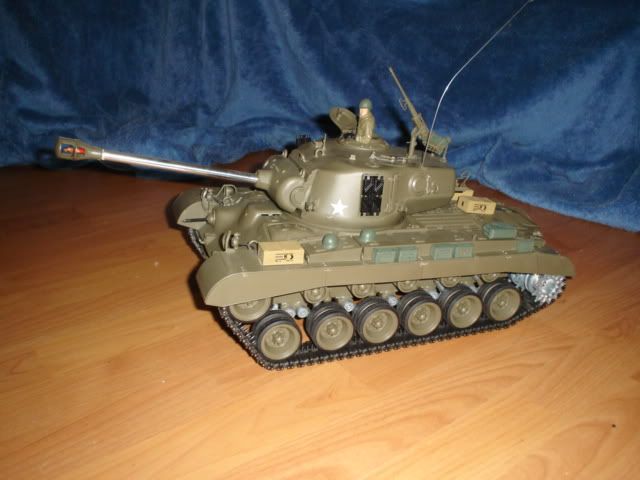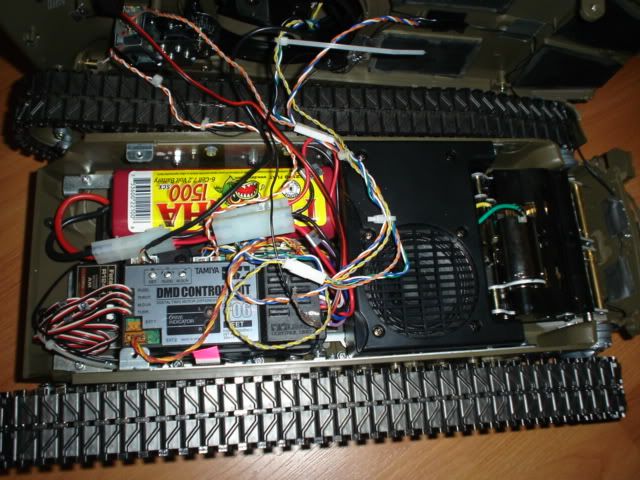 Last 3 pics shows that this tank needs a rebuild. front end is a little bit high and wiring is just a complete mesh.
anyways, it was still a nice find as the tank itself looks like a newly built one. no scratches on the body, tracks looks like it was never used/run. also comes with a controller, charger, battery and detailing paints.
.