Hi guys!
here is my new project: the lamborghini cheetah, which was designed by MTI and made by Lamborghini for the US army but ... the hummer was a better choice ...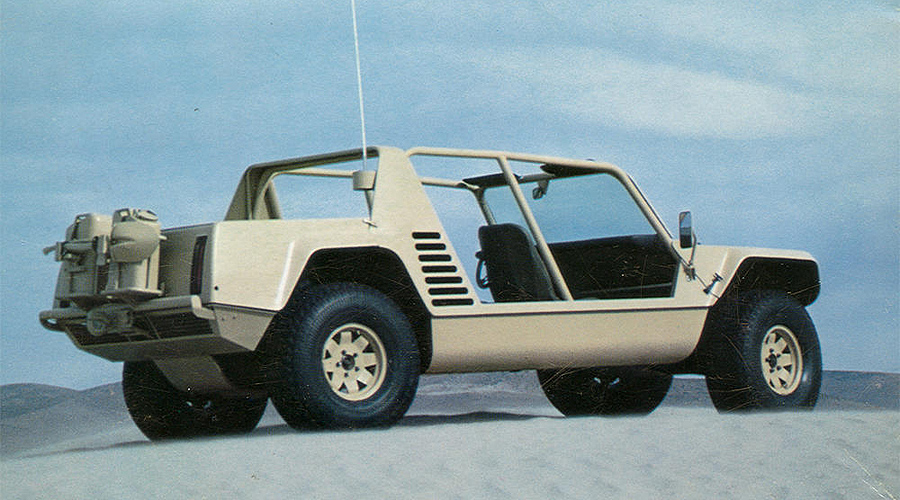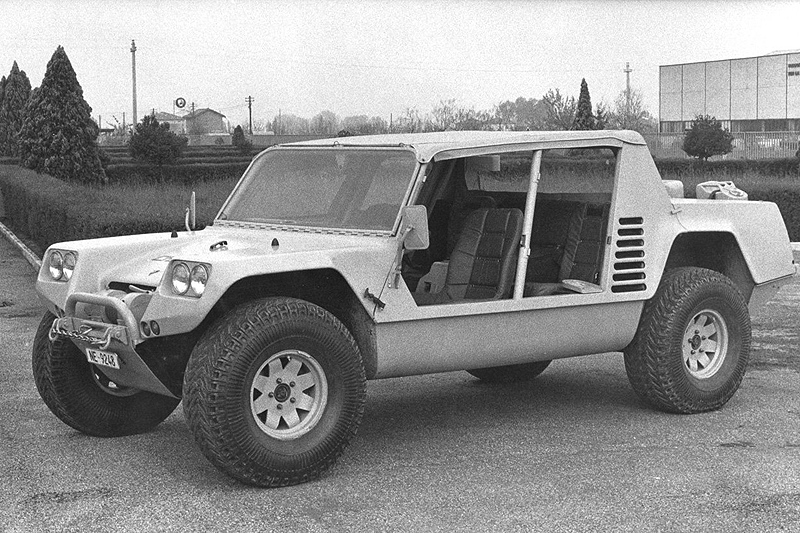 there is no good drawing of it on the net except one of tamiya.
So I used this one which I modified to be more like the real one, and enlarged to have a scale of 1 / 6.7, which corresponds to the size of the 2.2 Dick Cepeck Mud country tires and rims from rc4wd and the width of my frame!
the total length is 71cm (27.95"), the width is 29.5cm (11.6"), the wheelbase is 40cm (15.75") and the height is 26cm (10.24")
The frame comes from the remains of 2 buggys that I used for my zil 135, frame that I lengthened by 15cm (5.9") for the correct wheelbase!
and the body is made from styrene!
for now i just finished the hood!
Thanks for reading guys