Here comes a fun one guys.
Hope you enjoy the build and journey.
Lots of ideas rolling around.. Fun and serious.
Plans are to use the chassis for multiple body's.
Supper detailed and as scale as I can get ...Did I mention lots of brass....
More on the lines of this patina.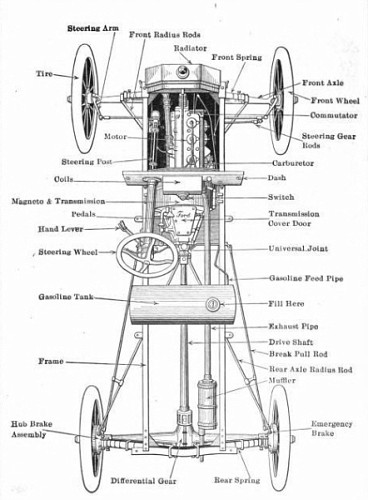 Thanks for looking and enjoy.